By
Golden Tee Fan
• Category:
Pearl Lagoon
• •
Leave a Comment (0)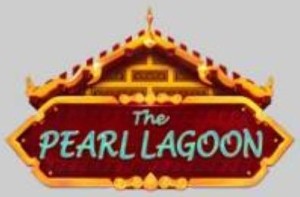 Here is a description of this new course for Golden Tee 2015:
"On the other side of the world, tucked away in rugged utopia, lies one of the most stunning virtual golf courses ever created. Welcome to Sirinat, Thailand. The hypnotic blue water of the Andaman Sea will have you relentless calling for a Fly-By, hoping each button push will somehow bring you closer. With this beauty comes the unpredictable nature of dense jungle, which can test you in unexpected way. Be your own guide, and don't forget bug spray."
Here is the official preview of the new 2015 Sirinat, Thailand course, and this article breaks down the course even further.
Here is a playlist with YouTube demo videos of all 18 holes from the beta version!
This post contains tips, tricks, and information related to the 2015 Golden Tee course Pearl Lagoon! Check out the hole-by-hole breakdowns and example hole-outs as I partner up with the Golden Tee community to give you the edge you need to beat your friends!
The most popular club/ball combo on this course, as with all 2015 courses, is Vultures/Grabbers.  However, the Hawks are an alternate club option since lofty woods are not as important on this course.
---