By
Golden Tee Fan
• Category:
Rhineland
• •
Leave a Comment (0)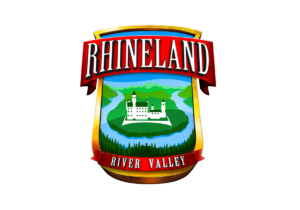 Here are some early screenshots of the course!  Here is the official preview of the new 2018 Germany course.
"Among castles and train tracks and mountain walls exists Rhineland, Golden Tee's German creation. While the endless, lush green surfaces may seem familiar, this course is anything but. Situated in the Rhine River Valley, the Rhine River serves as a constant obstacle: a large, long body of water that will play an impact on the round's most impactful shots. And the elevation? Well, let's just say you haven't walked a course like this in years—maybe ever."
Here is a 6-hole preview and discussion from the Golden Tee lounge!
GT Par is most commonly -28, but rare looks on #1 and #15 could increase par to -30 on occasion.
Watch Paul Luna play a demo round through all 18 holes!
This post will contain tips, tricks, and information related to the 2018 Golden Tee course Rhineland! Check out the hole-by-hole breakdowns and example hole-outs as I partner up with the Golden Tee community to give you the edge you need to beat your friends!
The most popular club/ball combo on this course will also be discussed.
---