Clubs and Balls to use on Bayou Bay
By
Golden Tee Fan
• Category:
Bayou Bay
•

Bayou Bay is the toughest course in 2008 Golden Tee Live, and after polling several of the experts, I've found there are several different ways people choose to set up to attack this vicious course.
The most popular choice is to play with the old hybrids ("old birds") and the orange balls. In addition, multiple people recommended either the low-loft (FTX) clubs and the orange balls, or the old hybrids ("old birds") and the D2 balls. Finally, a select few said they preferred the high loft clubs or the stock clubs with the orange balls.
As you can see, there's no consensus on how to attack this tough course, so try a couple different options here and see what works best for you!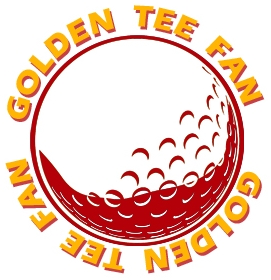 Golden Tee Fan is a Golden Tee addict from Chicago, IL, thirsty for tips and tricks!
Email this author | All posts by Golden Tee Fan