Bella Toscana — Hole #7: Par 4
By
Golden Tee Fan
• Category:
Bella Toscana
•
You can have all kinds of approach shots depending on your club set and the tee box.  From the back right box, hit a 9-wood if you have it.  A 7-wood works from the back of the box, like this, but you can clip the house from the front of the box, so use a 9-wood if you can!  Here's a nice 9-wood dunk!
From the middle box, you can take a 9-wood over, or a 7-wood around the highest part, like this.
From the left box in this group of 3 boxes, a 7-iron will clear the corner of the roof and make the green.  Or, you can still stick with your 9-wood, like this.
There's also a tee box out back and left (only available in casual play) that offers you a clean look into the green!  If you're fortunate enough to get this box, it should be a pretty easy eagle.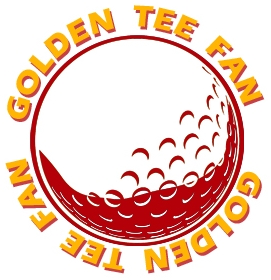 Golden Tee Fan is a Golden Tee addict from Chicago, IL, thirsty for tips and tricks!
Email this author | All posts by Golden Tee Fan