Hole-by-hole write-ups revised and updated!
By
Golden Tee Fan
• Category:
2009 - Golden Tee LIVE 2010
•
I took a couple hours this week to go through the write-ups for each hole, revising them and adding more suggestions and strategies as I've seen fit.  I strongly suggest you take some time soon also to go back and review the analysis for each hole, because you might still pick up a thing or two!  I've also been periodically adding cool new YouTube holeouts as applicable, so check those out for inspiration!
As always, feel free to leave a comment specific to a particular hole if you've got some good info to share!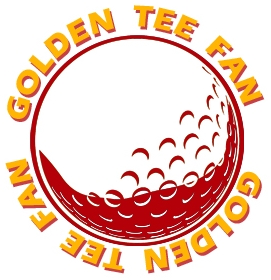 Golden Tee Fan is a Golden Tee addict from Chicago, IL, thirsty for tips and tricks!
Email this author | All posts by Golden Tee Fan