Greek Hills — Golden Tee 2014
By
Golden Tee Fan
• Category:
Greek Hills
•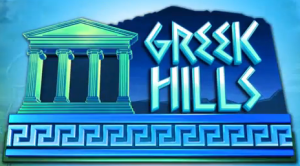 Here is the official preview of the new 2014 Greek course, and this article breaks down the course even further.
This post contains tips, tricks, and information related to the 2014 Golden Tee course Greek Hills! Check out the hole-by-hole breakdowns and example hole-outs as I partner up with the Golden Tee community to give you the edge you need to beat your friends!
This is another fun course that requires many types of shots to score well, and you'll enjoy the scenery in the process.
Most pros use the Flares on this course since the 7-wood (or 9-wood) is quite advantageous on a couple shots, but you can certainly get by playing the Hawks as well.  If you don't like to change clubs, then this is the year to play the Hawks across the board.  Many pros like the Streak balls for their distance, but I like the Razors this year to give you backspin and roll as well as distance and a soft landing on the green.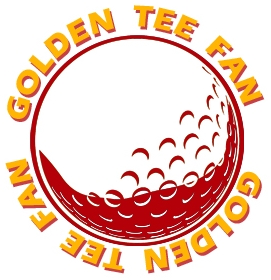 Golden Tee Fan is a Golden Tee addict from Chicago, IL, thirsty for tips and tricks!
Email this author | All posts by Golden Tee Fan