Sparkling Waters — Golden Tee 2015
By
Golden Tee Fan
• Category:
Sparkling Waters
•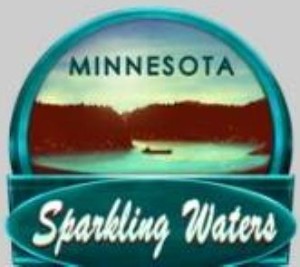 Here is a description of this new course for Golden Tee 2015:
"Deep in the wooded wilderness, settled between tall, thick pines, glass-surfaced ponds, streams and the occasional wayward black bear is Sparkling Waters, the place where treasured camping trip meets Golden Tee. Ely, Minnesota isn't just the home of iron ore mines; it also houses a golf course that embraces the joy nature brings. As soothing and quiet as the scene might seem, the layout will test every aspect of your game. Park the RV, pitch a tent and light a fire; stay a while."
Here is the official preview of the new 2015 Ely, Minnesota course, and this article breaks down the course even further.
Here is a playlist with YouTube demo videos of all 18 holes from the beta version!
This post contains tips, tricks, and information related to the 2015 Golden Tee course Sparkling Waters! Check out the hole-by-hole breakdowns and example hole-outs as I partner up with the Golden Tee community to give you the edge you need to beat your friends!
The most popular club/ball combo on this course, as with all 2015 courses, is Vultures/Grabbers.
Sparkling Waters will also be home to Bear Valley, the 2015 Design-a-Hole winner.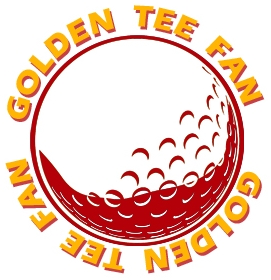 Golden Tee Fan is a Golden Tee addict from Chicago, IL, thirsty for tips and tricks!
Email this author | All posts by Golden Tee Fan