Winding Pines — Golden Tee 2016
By
Golden Tee Fan
• Category:
Winding Pines
•
Here is the official preview of the new 2016 Myrtle Beach, South Carolina course, and this article breaks down the course even further.
Here is a playlist with YouTube demo videos of all 18 holes from the beta version!
GT Par can range from -28 to -30 on this course depending on if you count #15 as an eagle hole (I wouldn't)…the other hole that's sometimes drivable is #4.
This post will contain tips, tricks, and information related to the 2016 Golden Tee course Winding Pines! Check out the hole-by-hole breakdowns and example hole-outs as I partner up with the Golden Tee community to give you the edge you need to beat your friends!
The most popular club/ball combo on this course will also be discussed.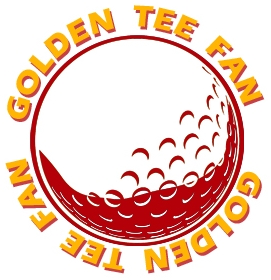 Golden Tee Fan is a Golden Tee addict from Chicago, IL, thirsty for tips and tricks!
Email this author | All posts by Golden Tee Fan