Sandy Reef — Golden Tee 2017
By
Golden Tee Fan
• Category:
Sandy Reef
•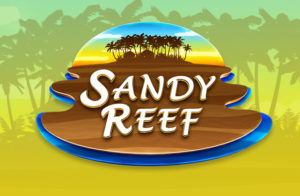 Here are some early screenshots of the course!  Here is the official preview of the new 2017 Maldives course.
"On the other side of the world, tucked between continents and encased by the Indian Ocean, sits Sandy Reef. Golden Tee has found a new tropical home in the Maldives, and the views are breathtaking. Oh, we've done tropical courses in the past, you say? Certainly. But never quite like this. The vibrant blue waters, twisting palm trees and infinity beaches are easy on the eyes and soul. Just because it's one of the flattest places on earth, don't think you're off the hook. Those beautiful views can come at a cost."
Here is a 6-hole demo from the Golden Tee Lounge!
Here is a YouTube demo of all 18 holes from the beta version!
GT Par can range from -29 to -31 on this course, as #14 and #15 are sometimes drivable.
This post contains tips, tricks, and information related to the 2017 Golden Tee course Sandy Reef! Check out the hole-by-hole breakdowns and example hole-outs as I partner up with the Golden Tee community to give you the edge you need to beat your friends!
The most popular club/ball combo on this course will also be discussed.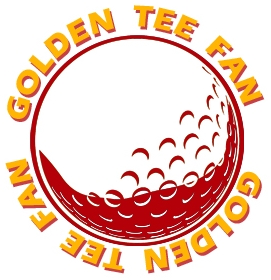 Golden Tee Fan is a Golden Tee addict from Chicago, IL, thirsty for tips and tricks!
Email this author | All posts by Golden Tee Fan