Agave Ranch — Hole #11: Par 4
By
Golden Tee Fan
• Category:
Agave Ranch
•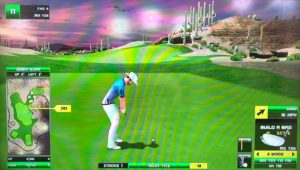 From the right box it's usually best to play a high tee…you'll notice shots coming up short here at times so I tend to hit a bit harder to urge the ball into those back pins.  Here's a high-teed 4W floated into a back pin.
From the left box, you'll have a straighter look at it and can play a medium tee into the green.  Here's a 3-wood that played a small cut to spin back into the hole.
There's a new tee box front-right from about 230 yards…this medium 8W found a front cup from there.
Another new box is out left from about 300 yards with a clear shot into the green.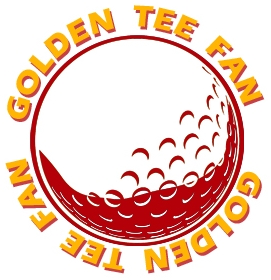 Golden Tee Fan is a Golden Tee addict from Chicago, IL, thirsty for tips and tricks!
Email this author | All posts by Golden Tee Fan