Dodge City — Golden Tee 2020
By
Golden Tee Fan
• Category:
Dodge City
•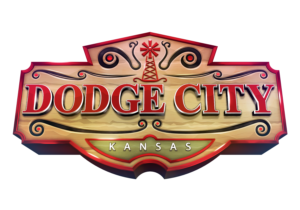 Here are some early screenshots of the course!  Here is the official preview of the new 2020 Kansas course.
"In America's heartland sits a golf course from another era—a place where a forgotten time blends together with state-of-the-art course design to create a Golden Tee course unlike any crafted before it. It is the Kansas you've never seen or known: majestic farmland that provides an unmistakable openness, breeding shot-making of the utmost kind.
Barns, cattle and the always-feared dusty dirt have a home on Dodge City, which antique obstacles, while sparse and selectively scattered about, will call upon every club in your bag. Although the course is tough to locate on a map, you'll know when you're there."
Here is a 6-hole preview and discussion from the Golden Tee lounge!  And here are the next 6 holes.
GT Par is most commonly -xx to -yy here, with the dependent setups on #a and #b.
This post contains tips, tricks, and information related to the 2020 Golden Tee course Dodge City! Check out the hole-by-hole breakdowns and example hole-outs as I partner up with the Golden Tee community to give you the edge you need to beat your friends!
The GTF club set of choice will be posted below, with the preferred ball being x for advanced players and y for casual players.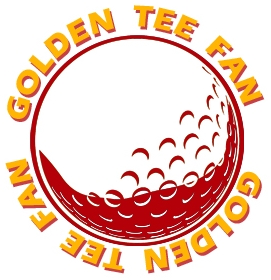 Golden Tee Fan is a Golden Tee addict from Chicago, IL, thirsty for tips and tricks!
Email this author | All posts by Golden Tee Fan