Orbit Balls (Formerly D2 Feel)
By
Golden Tee Fan
• Category:
Golden Tee golf balls
•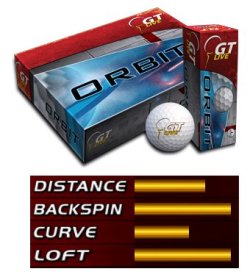 This ball is best for high, lofted shots and gives you maximum backspin/roll. Sometimes I think this ball gives me too much roll, and I'd rather have the extra distance while keeping the normal roll of other balls.
*Available to purchase on GT LIVE 2010-2013.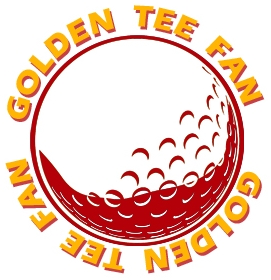 Golden Tee Fan is a Golden Tee addict from Chicago, IL, thirsty for tips and tricks!
Email this author | All posts by Golden Tee Fan