Straight Jacket Balls (Formerly 2007 TL Distance (Blue box))
By
Golden Tee Fan
• Category:
Golden Tee golf balls
•
This ball is still tied for the longest ball Golden Tee has ever made. It's described to have "ultimate distance, with more distance on straighter shots, and less spin control for curve shots".  As you can tell from the graph, distance is about all you'll get, making sacrifices on backspin/roll and curved shots.
*Only available for purchase in GT LIVE 2007-2011.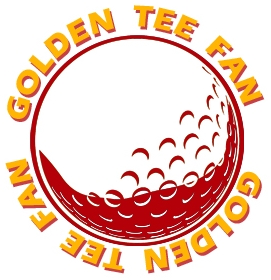 Golden Tee Fan is a Golden Tee addict from Chicago, IL, thirsty for tips and tricks!
Email this author | All posts by Golden Tee Fan