Hawk Set (Formerly 2005 Archive set: EDGE CFT 'H' club set (Hybrids))
By
Golden Tee Fan
• Category:
Golden Tee golf clubs
•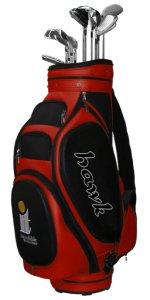 This set of clubs in Golden Tee, often referred to as the "old birds," came from the 2005 Live version of Golden Tee. This set includes many hybrids to help with shots out of the rough or other tough lies and includes a 3-wood. Here are the golf clubs included with this set:
Standard driver:300
3 Wood:275
5 Wood:250
2 Hybrid:235
3 Hybrid:210
4 Hybrid:190
5 Hybrid:170
6 Iron:150
7 Iron:140
8 Iron:125
9 Iron:100
Sand Wedge:60
Lob Wedge: 40
Putter
**NOTE — These clubs are no longer offered for sale with GT 2013, but if you can find a 2010-12 version, you can buy them there to carry forward.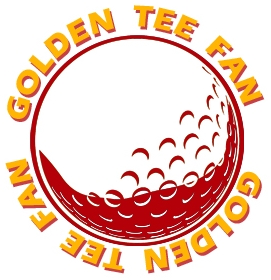 Golden Tee Fan is a Golden Tee addict from Chicago, IL, thirsty for tips and tricks!
Email this author | All posts by Golden Tee Fan