Writing on The Great Wall — what does it say?
By
Golden Tee Fan
• Category:
Miscellaneous
•
You've seen the Chinese symbols written in sand all over The Great Wall, but have you ever wondered what they say?  I think you'll be quite amused!  I consulted the help of a lady from China who now works in my section, and she had no problem interpreting the sayings — here are some examples!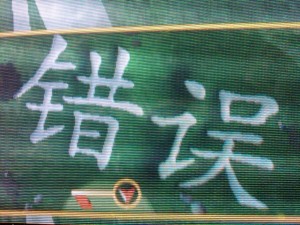 This basically means "mistake"!  And what do you know — it's right!  Your ball never should end up here, so that'd definitely be  an errant shot!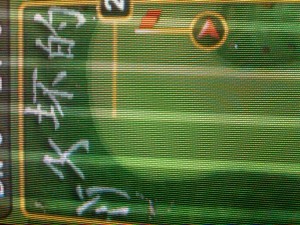 And these symbols form words like "sand" and "bad"!  Yes, the sand is bad, so keep your ball away from here!
Kudos to the IT design team for incorporating funny, meaningful symbols into the course whose translations would otherwise go unnoticed!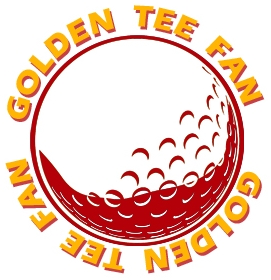 Golden Tee Fan is a Golden Tee addict from Chicago, IL, thirsty for tips and tricks!
Email this author | All posts by Golden Tee Fan